The leaves changing color and the onset of cooler weather are the first indications of fall. As the warmth and sunshine of summer are traded in for sweaters and boots, it's once again time to redecorate the home and ensure it's ready for the upcoming months. However, celebrating the autumn season and the upcoming holidays is about more than just digging out storage boxes of knick-knacks and decorations; it's easy to get into the spirit of fall with your furniture, too.
AquaTeak is your partner when it comes to investing in high-quality, beautiful home decor items that can easily transition in between seasons. Our company is the largest manufacturer of teak shower benches in the world and has several different types of teak wood furniture for every single room. Let us help you get ready for fall with the classic, clean, and innovative designs of teak wood, capable of matching any existing decor. With over 100 different products to choose from for the bathroom, kitchen, and living room, AquaTeak can help you elevate your entire home. Browse through our ideas for redecorating and shop online today!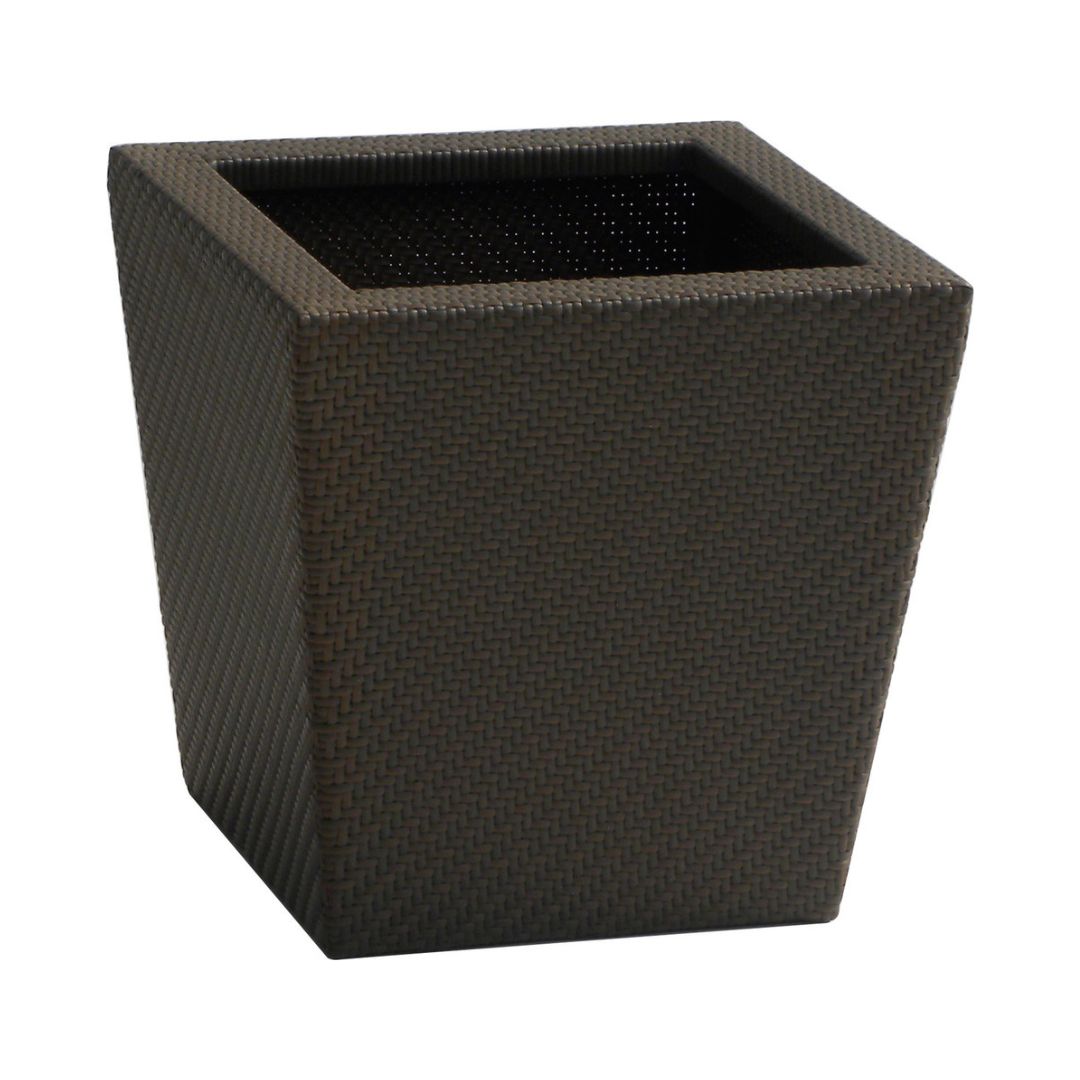 Host Friends & Family with Teak Stools
Fall, and the subsequent winter, are filled with opportunities to spend time with friends and family. Whether it's for holidays or an informal apple cider or coffee break, your home's living room will quickly become a gathering place over the next few months. AquaTeak can help you comfortably host all your guests by providing elegant, versatile teak stools for your countertops and breakfast bar areas. Both our Maluku™ and Sumba™ teak stools can perfectly match your kitchen or living room furniture while also providing another palace for guests to sit.
In between sipping hot beverages and visiting with family members, AquaTeak's teak stools provide a beautiful and comfortable place to sit. Outfitting when rubber padded feet and sustainably harvested wood, this front room version of our teak shower stools is perfect for redecorating. Showcase a polished look when you get home from the pumpkin patch now! Our long-lasting, beautifully-crafted furniture pieces are perfect for transitioning into sweater weather.
Feel Luxurious with A Teak Shower Bench
It shouldn't just be the common areas of your home that are fully decorated for fall! Even your bedroom and bathroom can receive a little redecorating for the upcoming season with the help of AquaTeak. Our collection of teak wood furniture also includes teak bathroom benches and teak shower benches so you can start and end your day with a little taste of autumn. The rustic, beautiful aesthetic of teak wood is perfect for bringing the outdoors inside with you, specifically to your guest bathroom or master bathroom.
Picking out a teak bathroom bench or teak shower bench is ideal for investing in a little luxury without sacrificing useability. Available in models both with and without shelves, our AquaTeak benches are ideal for storing bath towels, washcloths, shampoo, conditioner, and other shower amenities. Store your teak shower stool either within the shower itself or next to your bathroom to have easy access whenever you need it. Easily and conveniently manage your self-care this fall with the beautiful, smooth teak wood material of our AquaTeak products!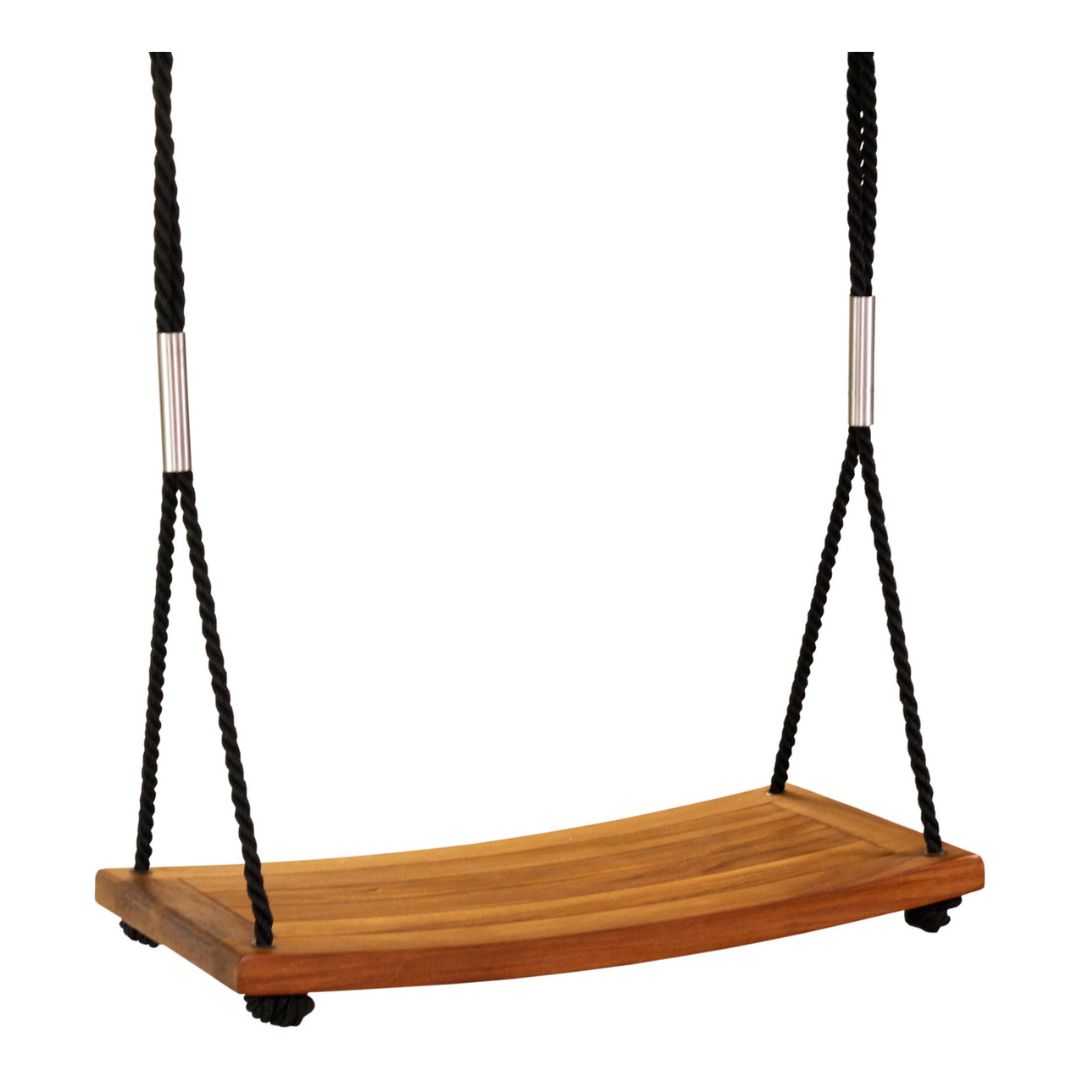 Redesign Your Living Room With Teak Side Tables
The large family gatherings and community events of autumn require not only additional seating but also additional places to set down food and beverages. Now is the perfect time to prepare for family dinners and Thanksgiving get-togethers by ensuring your living room and dining rooms have the right furniture and aesthetic. Your front room may already have a coffee table or other similar table for guests to gather around, but AquaTeak can help you be more prepared with our teak wood side tables.
Both indoor and outdoor residential settings can benefit from the elegant look of our eco-friendly teak wood side tables. Your front porch, back porch, and living room can be completely redesigned with the addition of this light brown or dark brown material. Our AquaTeak furniture pieces are perfect for setting down your beverages, giving your guests a place to put their plates, or displaying your seasonal decorations. Nestle one or two of these large teak stools on either side of your living room sofa sectionals to get the full benefit!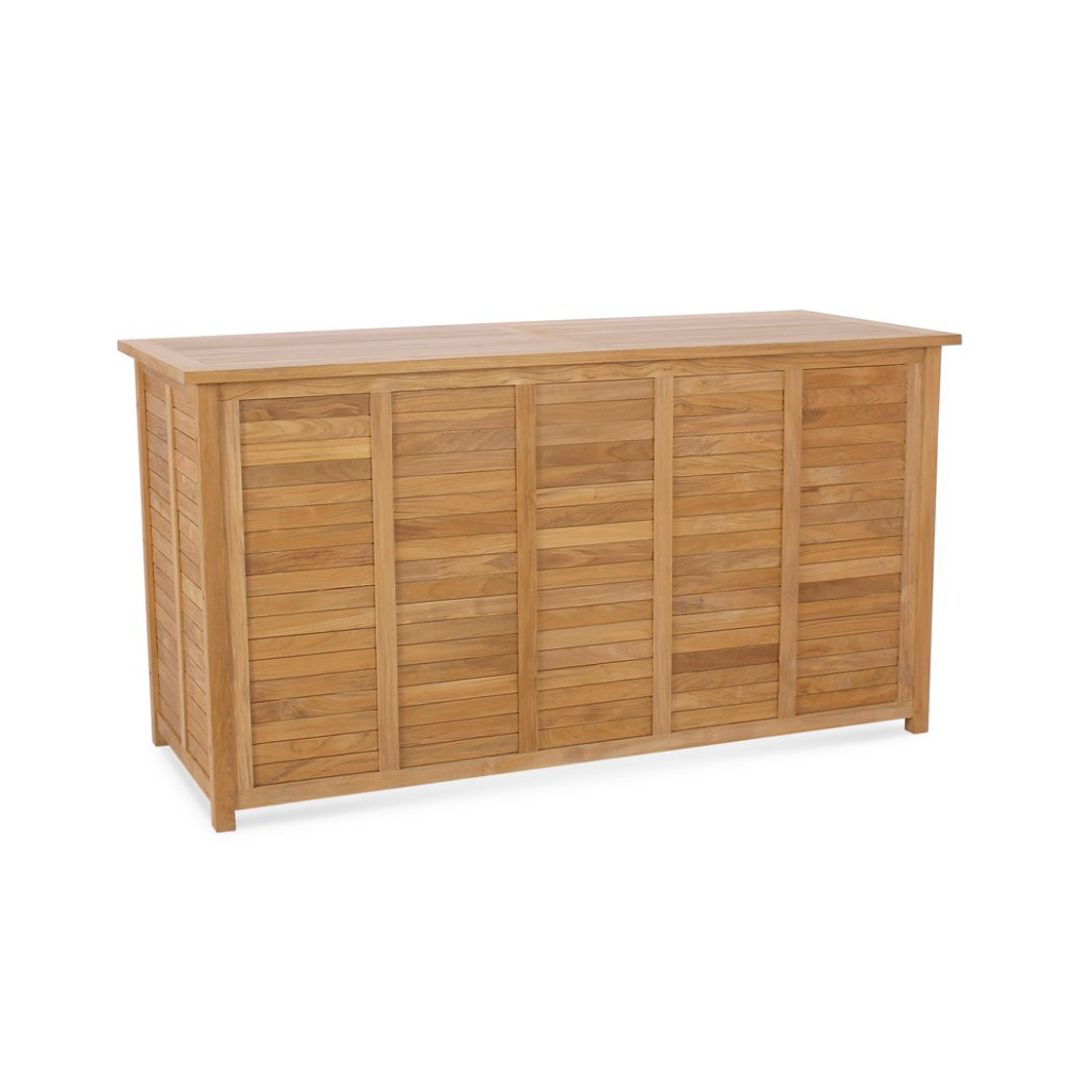 Celebrate Holidays With Shelves & Storage
When the fall and winter holidays come around, there is no limit to the number of decorations your home can have! Every room — from the living room to the kitchen and the bedroom — should showcase the warmth and happiness of a family being together. AquaTeak can help you showcase any decorations or knick-knacks with the assistance of our teak wood storage trays, amenities trays, and flat wall shelves. Each of these categories has the same signature beauty and attractive color as our other teak wood products and match perfectly with your home's color scheme.
Display your favorite holidays or seasonal decor items right on the coffee table with our large storage trays, perfect for creating mini displays that draw the eye to your furniture. These teak wood items are also perfect for serving mugs of hot chocolate or apple cider to guests in your sitting room, warning them up while the weather outside is chilly. However, for a more permanent interior design option, our AquaTeak wall shelves provide a gorgeous, minimalist design that can easily transition from month to month. Display your favorite Thanksgiving-themed decorations now and easily swap them out for Christmas or winter-themed items later on!
Redecorate every single room in your home with AquaTeak and our collection of teak wood furniture! Shop online now!