Shower benches are quickly becoming a must-have in many American households. They are great for sitting during your shower, they promote safety, and they help those who have trouble standing, such as the elderly, while taking a shower. AquaTeak specializes in teak furniture, including teak shower seating, storage systems, outdoor furniture, and so much more. Below, we'll take a look at the best materials for shower benches, and shop our teak shower benches today!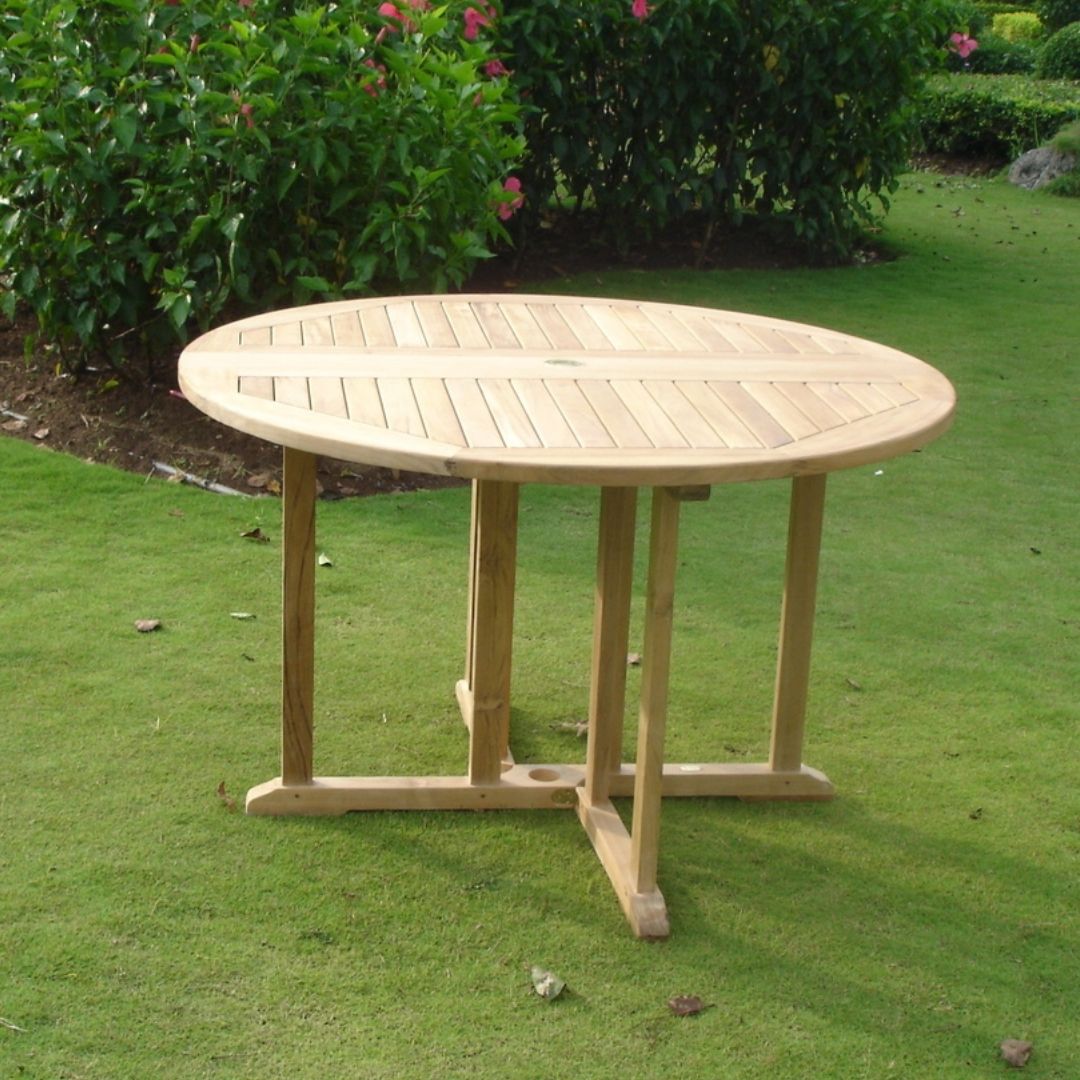 Granite
Granite is a top choice for many when it comes to choosing the best material for their shower bench. While granite is beautiful, it is very porous, meaning it can absorb a lot of water very quickly. It also is, well, hard. It would need to be sealed and resealed over time, making it a high maintenance choice.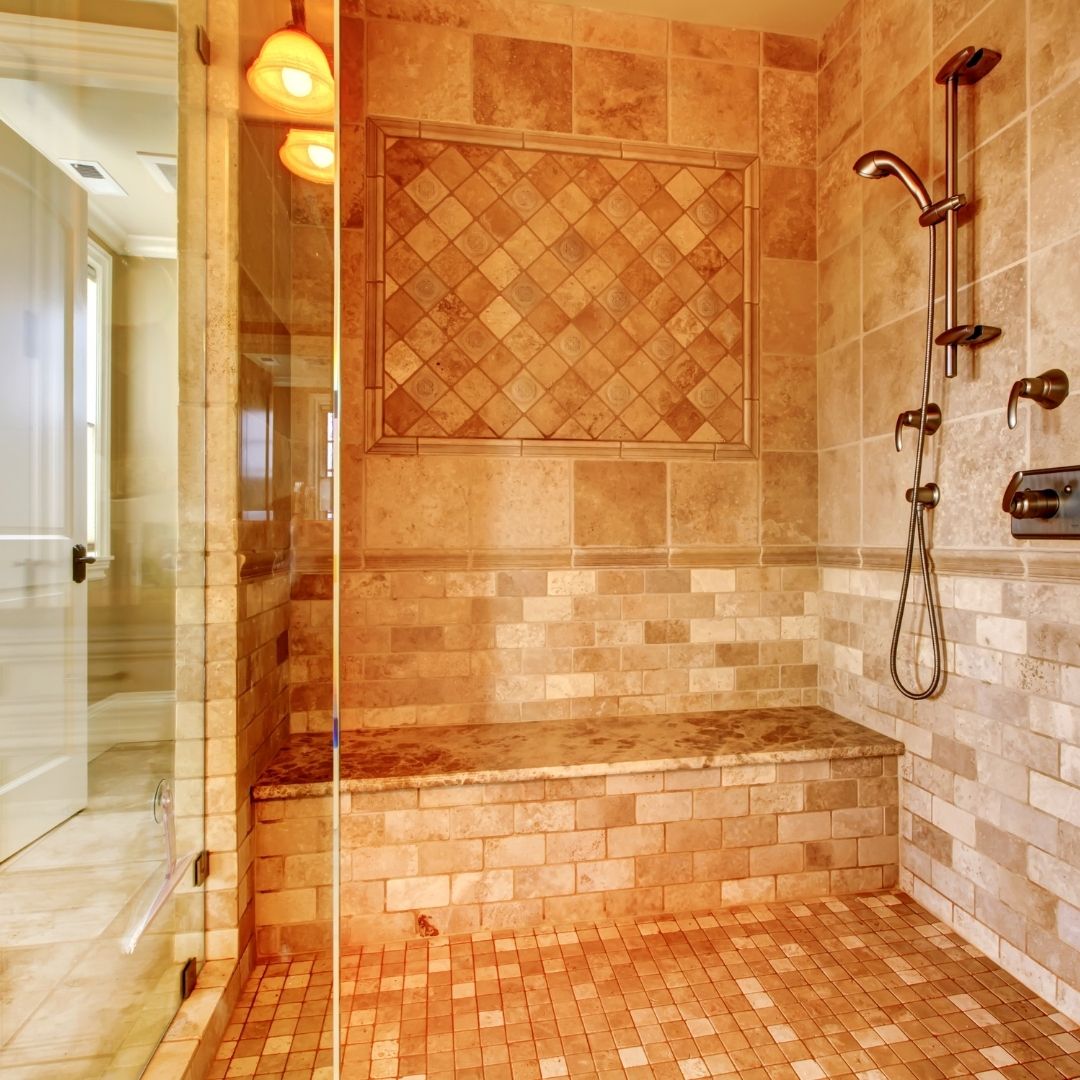 Tile
Many people love tile for their shower benches because they can match it to the tile already in their bathroom. Plus, tile shower seats are often built-in, which many people like, too. However, tile can be uncomfortable to sit on naturally due to the tile placement, it exposes grout, and it can pool water.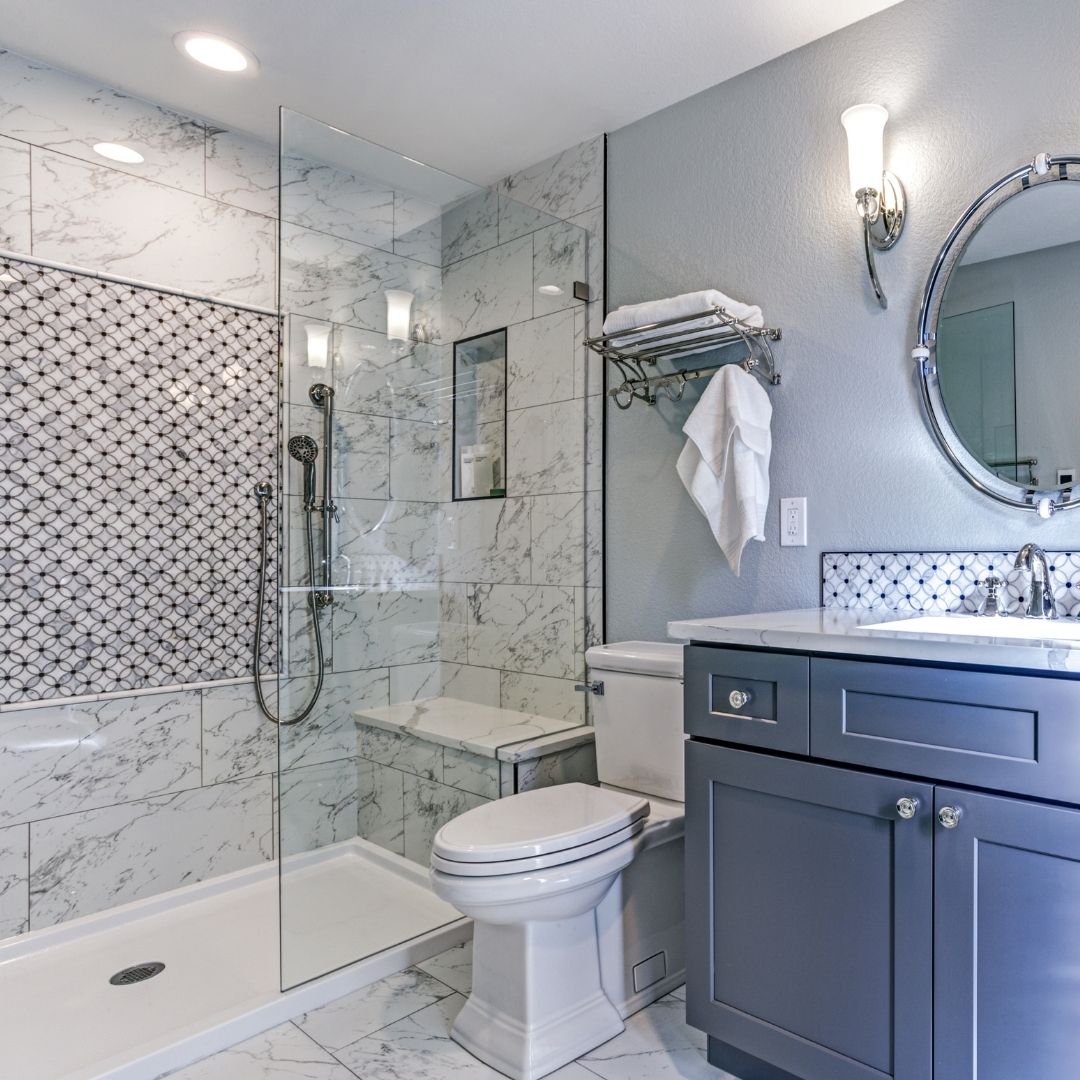 Marble
Marble, no doubt, is a beautiful choice, especially if you have marble in your bathroom. It will give your shower a luxurious and opulent look. However, practically speaking, it is an expensive choice of shower bench material, it can be cold when you sit on it, and it, like granite, is porous, meaning it needs regular maintenance by being sealed.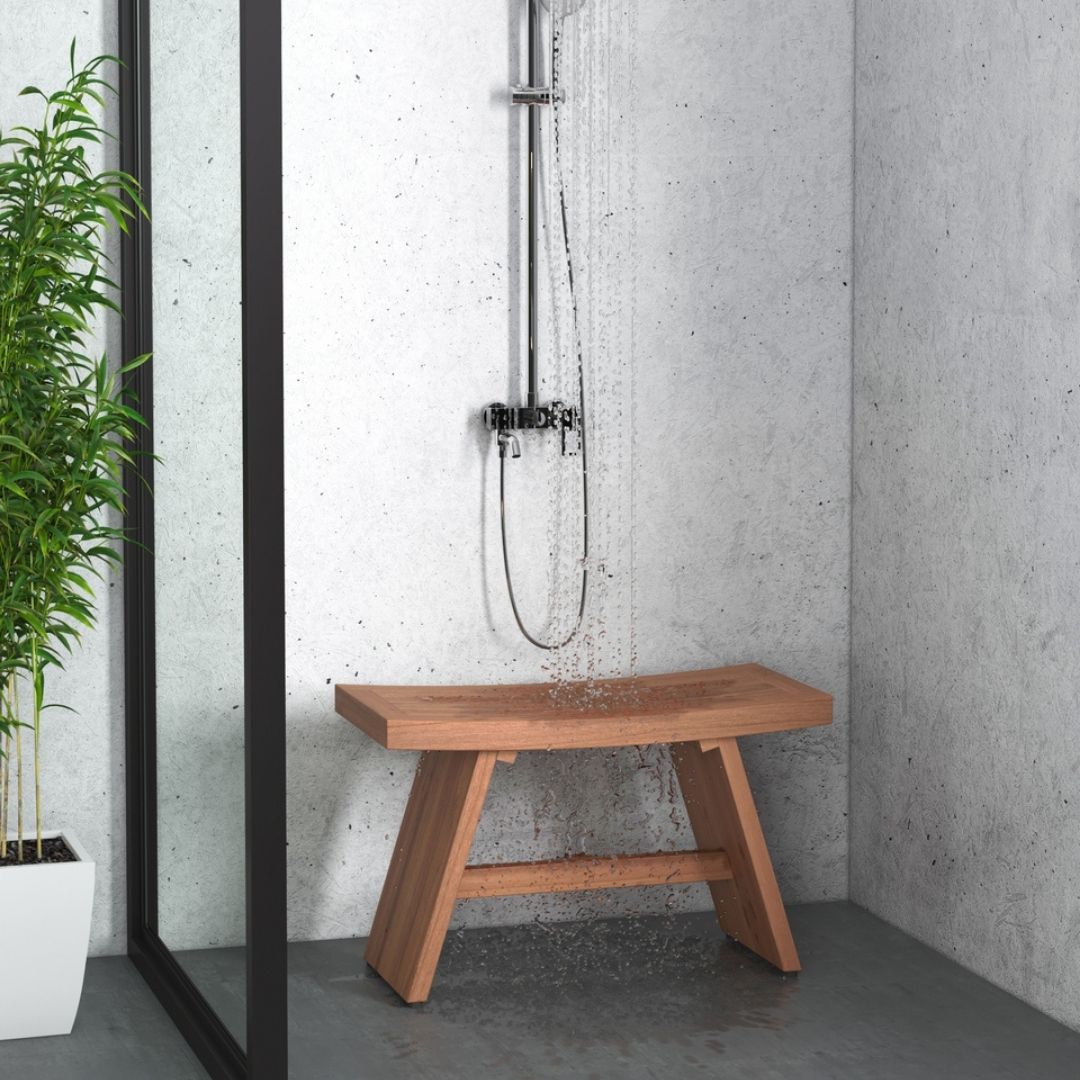 Teak, Teak, Teak!
We here at AquaTeak believe that teak is the best material for your shower bench. Teak offers many benefits such as:
It holds up well to moisture
It is beautiful
It is very comfortable to sit on and not cold
It offers a spa-like and luxurious feel to your bathroom
It is affordable
It is extremely durable, so one teak shower bench would be all you'd ever need
It resists natural decay
Teak shower benches can fold up
Teak shower benches match any decor
AquaTeak has more than 20 years of providing the highest-quality teak shower benches to our customers. Shop AquaTeak's best teak shower benches online today!